Access Control Bexleyheath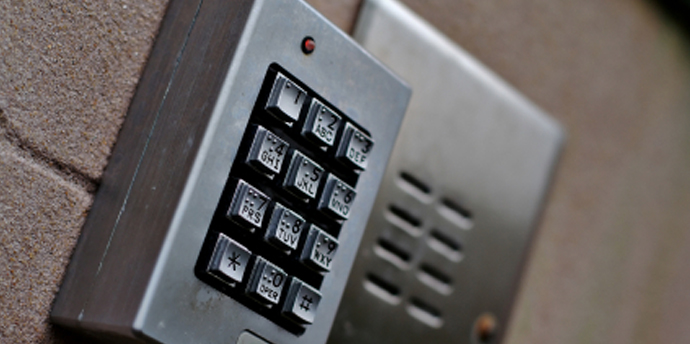 Access Control Bexleyheath – 1st ACE Security
Ensuring constant on-site security is a priority for all businesses, and our reliable access control systems are one of the most effective ways to ensure your premises is well and truly safe. Our systems include a choice of either wired or wireless systems, and can be integrated with a wide range of access technology – from simple key-code pads through to contactless programmable fobs.
Supplying access control solutions throughout the Bexleyheath area, we're proud to have achieved an NSI gold certification – an assessing body who also work with the SIA (Security Industry Authority) in ensuring that all of the services we provide are at the peak of excellence and quality in the security industry.
Key Holding Greenwich
Our services here at 1st ACE Security are not just limited to providing excellent and reliable security systems to our customers – we can also provide our business customers with a physical presence throughout Greenwich as part of our key holding packages. Monitoring your site's security systems closely, we're able to respond quickly to any confirmed alarms and deal with any issues and take out any necessary action to secure your premises.
Providing our key holding solutions throughout the Greenwich and Bexleyheath areas, you can have complete peace of mind that your site is secure at all times. We can respond to both emergency and non-emergency situations, giving you confidence that you have a dedicated and trained security team on hand round the clock. To learn more about our services, or to request a free survey, simply call us today on 020 8290 5050.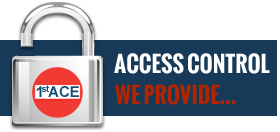 Residential and commercial systems
Installation, repair and maintenance services
Audio, analogue, video and digital systems
Wired and wireless systems
Vandal resistant
Computer based administration
Code, card, retinal scan and finger print access systems
NSI Gold approved