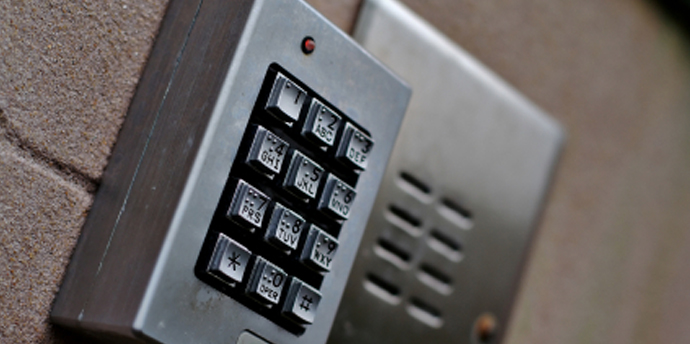 Access Control Clapham – 1st ACE Security
Access Control is an essential element of both home and business security. At 1st Ace Security we provide formidable access options that can help keep your property protected. Our solutions include everything from key holding to fully integrated entry management systems, so if you're looking for the perfect way to secure your home or business, you need look no further than us.
Our team have years of experience in the security industry and are fully qualified to undertake all aspects of the consultation, installation, maintenance and repairs of your system or systems. We leave no stone unturned when it comes to selecting the most appropriate and effective methods for you, so make us your first point of call for access control in Clapham.
Key Holding Brixton
An intruder alarm is all but useless if no one is there to monitor the situation in the event that it sounds. Key holding is a high pressure job with a lot of responsibility, so at 1st Ace Security our team of specialist personnel are fully trained and insured to provide one of the most secure key holding services in Brixton. We respond rapidly to your alarm and complete a thorough check of the area, alerting authorities if need be.
By utilising our service, there is no need to put your own safety or the safety of your staff at risk, and we keep all of your keys and sensitive information completely secure at all times. You can rely on our access control services around the clock, so if you're in Clapham, Brixton or the surrounding areas, don't hesitate to get in touch with our team on 020 8290 5050 to discuss your security options.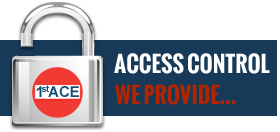 Residential and commercial systems
Installation, repair and maintenance services
Audio, analogue, video and digital systems
Wired and wireless systems
Vandal resistant
Computer based administration
Code, card, retinal scan and finger print access systems
NSI Gold approved