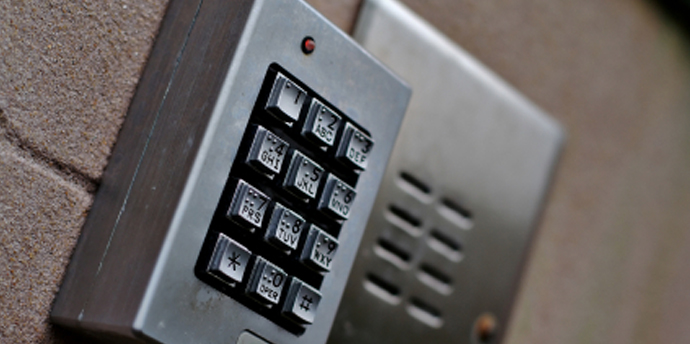 Access Control Dartford – 1st ACE Security
From single door entry controls through to fully integrated entry management systems, here at 1st ACE Security we have a wide range of access control solutions. Providing a high level of security to both domestic and commercial clients, our controlled access systems also feature: Vandal resistant design; Computer-based administration; Code, card, retinal scan and finger print access. Here at 1st ACE Security we believe that access control in Dartford is key to maintaining a secure property, while in addition to delivering some of the highest quality security systems available, our team of experts will provide a service that is as reliable as it is professional.
Taking control of everything from the initial planning and installation through to repair and maintenance, the service you will receive from us will be comprehensive, with a technical support team that will work hard to ensure your system is working smoothly at all times.
Key Holding Swanley
As well as controlled access we can also provide a keyholding service to clients throughout Swanley, Dartford and beyond. In the event of your intruder alarm being triggered our team will be available to deliver a fast response 24 hours a day, providing the peace of mind that can only come with knowing your property is protected by professionals. As a part of your key holding service, we will also store your keys and alarm codes securely, only using them in the event of an alarm call.
In the event that our presence is required on site, we will move quickly to see that the area is clear and secure, taking action as appropriate. To find out more about keyholding in Swanley, or any of the other services we can provide, get in touch with the 1st ACE Security team on 020 8290 5050 to speak to one of our security experts.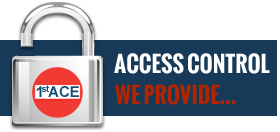 Residential and commercial systems
Installation, repair and maintenance services
Audio, analogue, video and digital systems
Wired and wireless systems
Vandal resistant
Computer based administration
Code, card, retinal scan and finger print access systems
NSI Gold approved