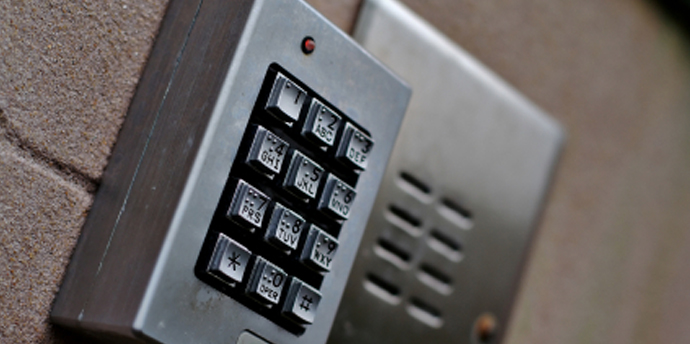 Access Control Dulwich – 1st ACE Security
Ensuring that your property is properly protected and is able to prevent entry from any unwanted visitors is essential. Here at 1st ACE Security, we offer a selection of access control systems to stop potential burglars and vandals from gaining entry to your property. Using the latest technology such as retinal scanning, code, card and print access has all been implemented into our range innovative designs.
Our bespoke service means that we are able to tailor your security system to your preferences, which has managed to attract many of our clients in the Dulwich and Catford areas. So if you are looking for more information on our access control available in the Dulwich, then make sure we are at the top of your list.
Key Holding Catford
We believe in providing the best possible service to our customers and helping them to feel safe, which is why we have a fully trained and qualified security team on standby should any alarms be triggered in your property. If we receive a confirmed alarm call we will act quickly, as part of our key holding service, to reach your property and fully secure it and the surrounding area.
It can often be dangerous to visit the property yourself to check all is well with it, which is why our trained and professional team can do that for you until the authorities arrive. Offering exceptional key holding in Catford, you can be sure your property is in safe hands with us at 1st ACE Security. For more information, just call us today on 020 8290 5050.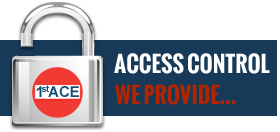 Residential and commercial systems
Installation, repair and maintenance services
Audio, analogue, video and digital systems
Wired and wireless systems
Vandal resistant
Computer based administration
Code, card, retinal scan and finger print access systems
NSI Gold approved