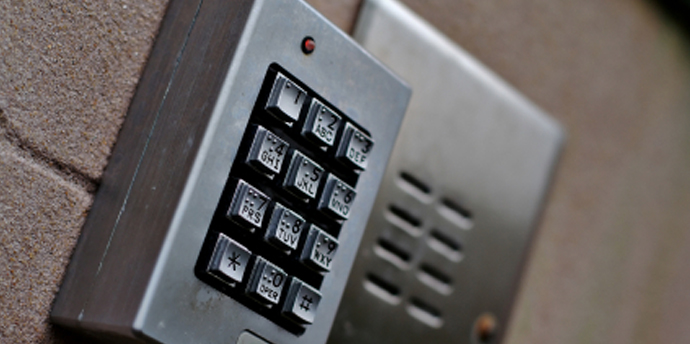 Access Control Mitcham – 1st ACE Security
Here at 1st ACE Security we are specialists in high end security solutions for your domestic or commercial property. We understand that every property is different and will require a customised and tailored approach when it comes to security, which is why our access control systems come in a wide selection of choices. We offer our security services in a number of local areas including Mitcham and Morden. Our client base is ever-growing as our customers are not only consistently impressed with our high-end access control products, but also our fantastic customer service.
Using the latest technology we are able to offer a wide range of innovative security measures within our access control systems such as card, code, fingerprint and retinal scan access. For more on our access control systems available in Mitcham, make sure we here at 1st ACE Security are your first port of call.
Key Holding Morden
As well as offering high end access control, we also provide a rapid response to properties that have a confirmed alarm call with our key holding service. Our standby security team are on call to secure your property and the surrounding area, liaising with local authorities where required. Our key holding service is ideal for those with properties in a secluded location as it may take a while for the police to be notified, and then get to the scene.
Not only is this option much safer than you going to investigate your property yourself, it also gives you the peace of mind that it is being well looked after. So if you are interested in our key holding Morden call us today on 020 8290 5050 where a member of our team can offer their assistance.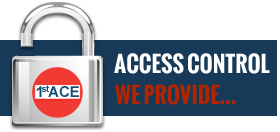 Residential and commercial systems
Installation, repair and maintenance services
Audio, analogue, video and digital systems
Wired and wireless systems
Vandal resistant
Computer based administration
Code, card, retinal scan and finger print access systems
NSI Gold approved