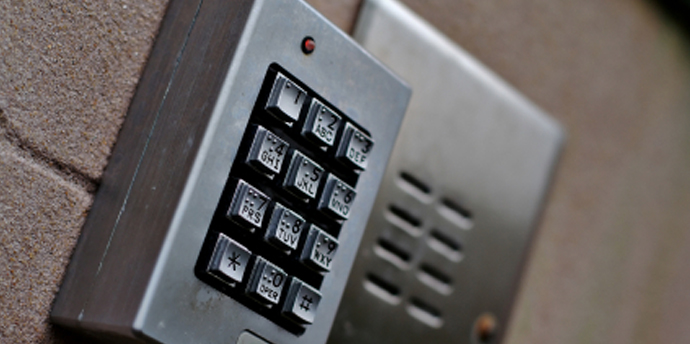 Access Control Sutton – 1st ACE Security
If you are looking for an effective and secure way to protect your property from unwanted visitors and potential criminals, then we here at 1st ACE Security can help. We have a wide range of high-end access control devices to prevent unwanted visitors from gaining entry to your property. Whether you are looking to secure your home or your commercial property, we can tailor our systems to suit your needs.
With a number of fantastic features such as computer based administration, code, card, retinal scan and finger print access, as well as a quality vandal resistant design, you can be sure that our access control systems will make your property more secure. Working in Sutton and Wallington, we are a well-known supplier and installer of a selection of security systems. So if you are interested in installing an access control system in you Sutton property, look no further than us.
Key Holding Wallington
It is always reassuring to know that someone is keeping an eye on your property for you, especially in the case of an emergency. We offer a professional and responsive key holding service in case your alarm calls and you need someone to investigate and secure the premises. Our security team are able to provide this service quickly and easily, always being on call for the slightest emergency.
If the alarm is confirmed at your property, we will quickly secure your property and complete an in-depth check of the area, so you can feel reassured. For more information on our key holding services available in Wallington, make sure we here at 1st ACE security are your first port of call. Contact us today on 020 8290 5050 to speak to a member of staff.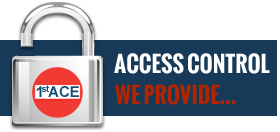 Residential and commercial systems
Installation, repair and maintenance services
Audio, analogue, video and digital systems
Wired and wireless systems
Vandal resistant
Computer based administration
Code, card, retinal scan and finger print access systems
NSI Gold approved