Access Control Wandsworth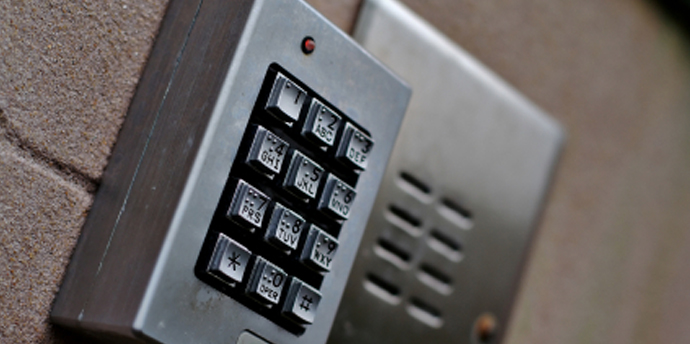 Access Control Wandsworth – 1st ACE Security
At 1st Ace Security we specialise in providing a versatile array of access control options that can aid the security of both domestic and commercial properties alike. Our team have years of experience helping home and business owners to choose the most appropriate and effective means of security for their property. We have a wide range of access control options that suit any budget, so whether you're looking for locking systems, CCTV, key holding or fully integrated security systems, make us your only point of call.
Our fully inclusive team takes care of every aspect of your security. We provide you with a free survey to help determine the points of access that are most at risk, and we take care of the installation, maintenance and repairs. If you're looking for advice on access control in Wandsworth, don't hesitate to give us a call.
Key Holding Battersea
Among our security solutions, we offer a professional key holding service in Battersea and the surrounding areas. We store your keys, codes and personal information securely, only using them in the event that your intruder alarm sounds. Rather than you or a member of your staff putting yourself in harm's way by entering your property, a member of our highly skilled and experienced team will enter on your behalf and thoroughly check the area, taking all necessary action to protect your property.
Our key holding team reacts rapidly to all call-outs, and we monitor your property around the clock so you are always protected. For more information on any of our security services in Wandsworth, Battersea and beyond, don't hesitate to give our team a call on 020 8290 5050.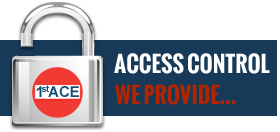 Residential and commercial systems
Installation, repair and maintenance services
Audio, analogue, video and digital systems
Wired and wireless systems
Vandal resistant
Computer based administration
Code, card, retinal scan and finger print access systems
NSI Gold approved