CCTV Greenwich & Bexleyheath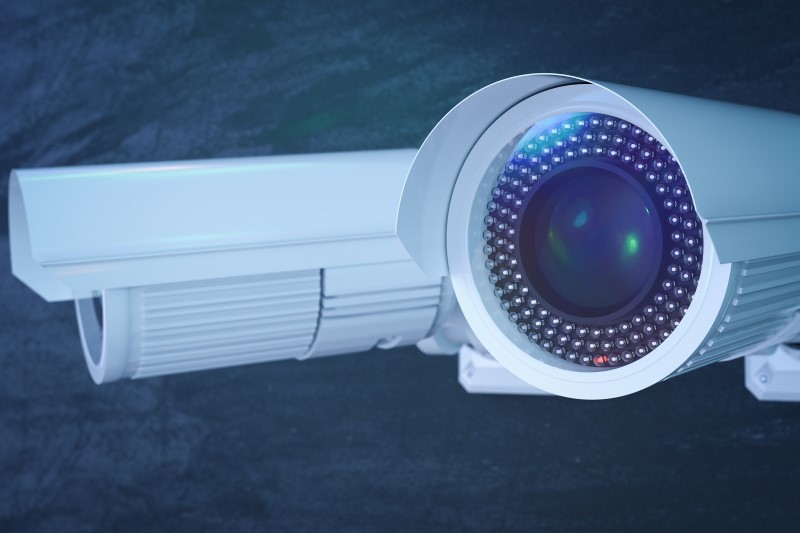 CCTV Greenwich & Bexleyheath – 1st ACE Security
Investing in CCTV is one of the most effective ways to enhance security, both at home or at your commercial premises, and at 1st ACE Security, providing CCTV in Bexleyheath is one of our areas of expertise. Reliable CCTV cameras can give you the peace of mind that your property is being monitored around the clock – even when you are away from home or your office is empty. Consider the value of your property and the items it holds, and it becomes easy to see why investing in extra security is so important.
We can supply, install and maintain your CCTV system to ensure that it always works reliably, and have fitted cameras in a range of corporate, retail, industrial and residential environments.
Security Greenwich & Bexleyheath
Reliable security guards can prove useful in a range of environments, and 1st ACE Security have provided our security personnel to customers in a variety of industries. We understand that the requirements of your property will be unique, which is why we will work with you to develop a security service which is tailored to your needs. For highly trained and qualified security guards in Greenwich, look no further.
As our name suggests, security is our speciality. We can offer a variety of security services and install a range of systems at your premises to effectively keep your property more secure. Whether you are in Bexleyheath or Greenwich, make 1st ACE Security your first port of call for professional security and surveillance solutions.