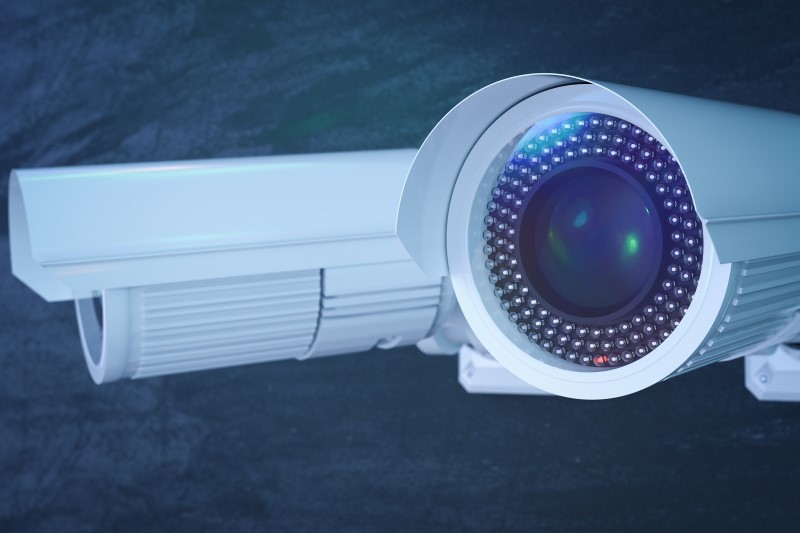 CCTV Clapham & Brixton – 1st ACE Security
How do you know who is around your property during the night or when you are away? CCTV is the most reliable way to monitor activity at your premises and maintain a thorough record of what happens on site. 1st ACE Security supply and install CCTV cameras of the highest quality, whilst also offering a professional maintenance service, which will help to ensure that security is always maintained at your premises.
Peace of mind is priceless, and a simple investment in CCTV for your Clapham property could transform the level of security that you can enjoy at your property. We can supply systems for everything from the smallest office to large industrial sites, so don't hesitate to get in touch if you are looking for a new surveillance system.
Security Brixton & Clapham
Reliable, professional security guards can be a valuable asset to your business, and our security personnel will strive to take care of your premises in the most professional manner at all times. With the very best training and experience, our team have the qualifications and necessary expertise to provide security services that you can rely on. You will struggle to find security guards in Brixton who can offer the same level of quality service as those from 1st ACE Security.
Are you looking for a company who specialise in providing security services and products to a wide range of customers? As our name suggests, at 1st ACE Security, we are the security specialists. If you are in Clapham or Brixton and require our services, contact us today to discuss what we can offer.