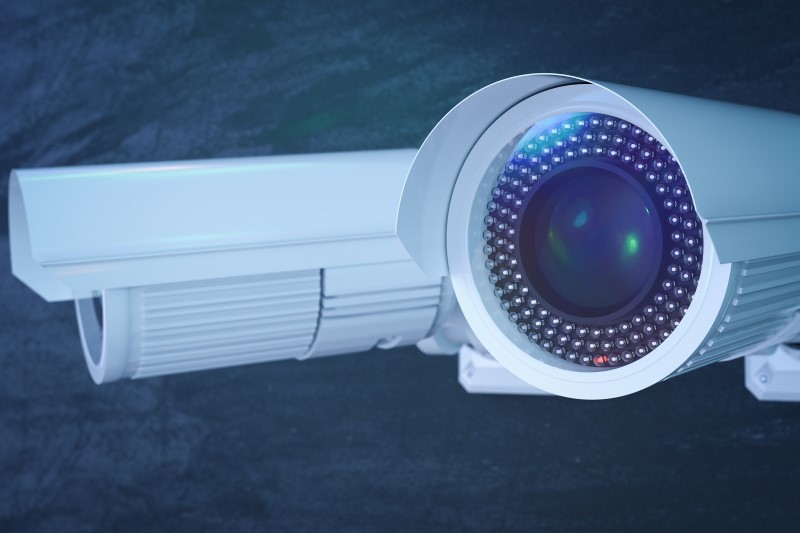 CCTV Mitcham & Morden – 1st ACE Security
You might not have considered installing CCTV at your premises before, but if you want to protect your property and monitor all unauthorised activity, it might be a good idea to invest in quality CCTV cameras which you can rely on. Maybe you are worried that your office is at risk from vandalism, or a previous burglary has lead you to look for an effective security solution. Either way, let 1st ACE Security supply you with the increased security that you need.
Providing CCTV in Mitcham is one of our specialisms, and we have transformed a wide variety of properties with the addition of CCTV cameras.
Security Morden & Mitcham
We have a number of experienced, highly qualified security personnel who can take care of your premises around the clock. Supplying security guards in Morden has been our area of expertise for many years, and our professional, reliable guards have helped us to establish our fantastic reputation for quality throughout the local area.
1st ACE Security can also offer a keyholding service, as well as mobile patrols. If you want the support of a professional security guard when it comes to taking care of your premises, look no further than our expert team.
If you are based in Mitcham or Morden and are looking for reliable security solutions, look no further than the services and products on offer from the expert team at 1st ACE Security. Get in touch now to discuss what we can offer and to learn more about how we can help you.