CCTV Wandsworth & Battersea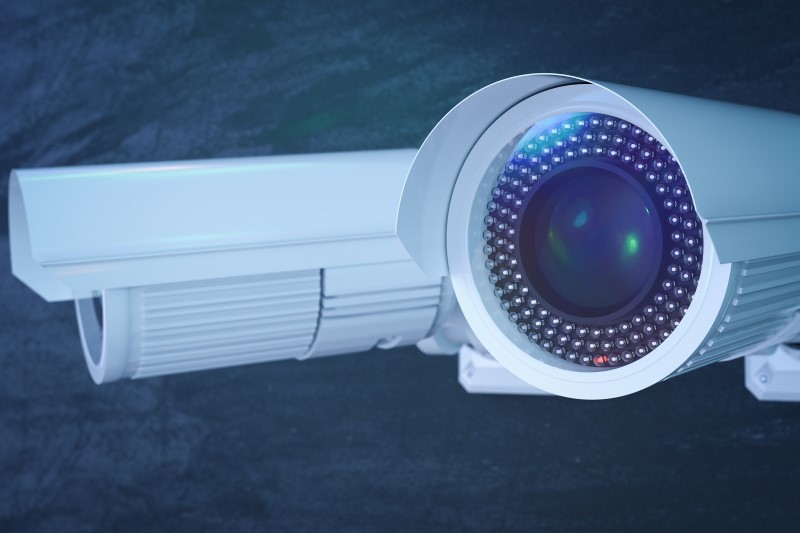 CCTV Wandsworth & Battersea – 1st ACE Security
A quality CCTV system can make the difference between a safe, secure property and premises which are vulnerable to intrusion or vandalism. When you are looking for CCTV in Wandsworth, 1st ACE Security can effectively improve the security of your property and give help you to rest assured that your premises are safe.
We specialise in supplying and installing stand-alone CCTV cameras as well as integrated systems with remote monitoring for additional security. Contact our team today and let us advise you as to the best surveillance system for your requirements.
SIA Qualified Security Guards
Our security guards are fully-licensed by the SIA, or the Security Industry Authority, which means that you know that the security of your premises is in safe, professional hands. Not only will the presence of one of our
professional security personnel deter any potential troublemakers, but should an incident occur, you can feel confident that our security staff have the expertise necessary to respond appropriately.
Looking for round the clock protection from security guards in Battersea? 1st ACE Security have established a great reputation for the reliability and professionalism of our personnel.
Security Battersea & Wandsworth
1st ACE Security work throughout London, including Wandsworth and Battersea, providing security solutions that our customers can trust. If you think that any of the above services could be perfect for you, or you are looking to invest in an automated gate, access control or an intruder alarm system, get in touch today to find out more about what we can offer. Call today on 020 8290 5050.