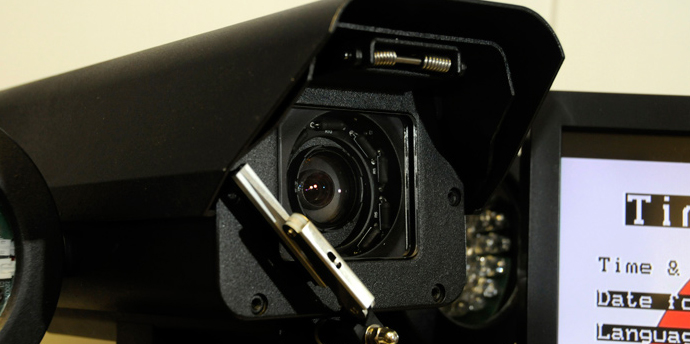 Learn More about 1st ACE Security
From humble beginnings as a family business, 1st ACE Security has continued to grow and develop, and we now have a workforce of engineers specialising in all aspects of security. Since 1985, we have established a great reputation for the quality of our services, which has helped us to become one of the leading security companies in the local area.
We know that working with a reliable and accredited security company is important to our customers. We are both NACOS and NSI approved, which ensures that we always offer quality services that exceed expectations. Our team have various professional qualifications, and continue to improve their skills by undertaking industry training to keep up with the latest developments.
Our engineers strive to offer complete satisfaction to every customer, and work hard to ensure that every installation meets our characteristically high standards. They have the skills and experience required to effectively enhance security at your property using the latest technology and security systems, enabling you to feel confident that the security of your premises is in safe hands.
If you want to enjoy the peace of mind that your home or commercial property is protected, we recommend that you invest in the services of our security specialists. Contact us today on 020 8290 5050 to receive an affordable quotation for one of our products or services, and feel secure with 1st ACE Security.