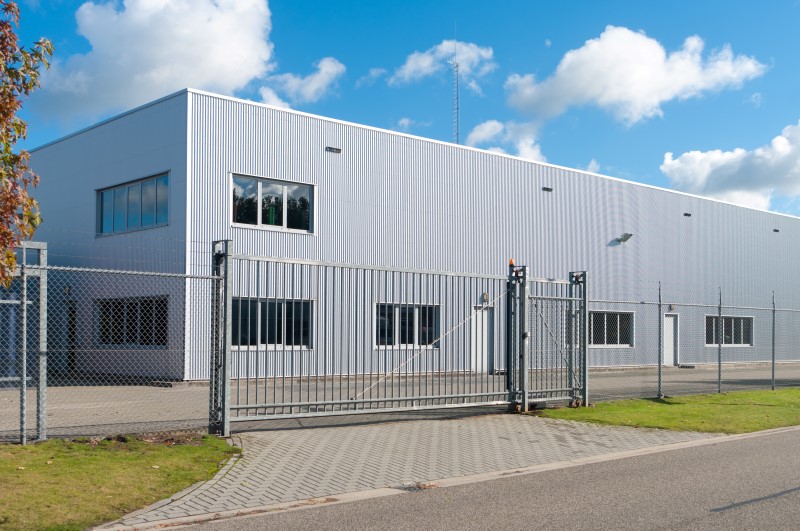 Automated Gates Central London – 1st ACE Security
Automated gates from 1st ACE Security are designed to enhance security and add value to your property. Our top of the range products feature the durability and style that homeowners and commercial customers alike are looking for, and can effectively protect the perimeter of your property. If you are looking for automated gates in South London, look no further.
When you require a strong and striking visual deterrent to criminals, automated security gates really cannot be bettered, as potential intruders or vandals are likely to be discouraged when faced with one of our gates. Your new gates will also enable you to have complete control over who enters and exits your premises, which is the most effective way to manage access to your property.
Our gates are manufactured to the highest standards, meaning that they are durable, easy to maintain and vandal-proof. Combine your new gates with your choice of entry control system, from a video phone link to a card entry system or hand held transmitter.
Electric Gates South London & South East London
1st ACE Security can supply and install a wide variety of electric gates in South East London, which means that whatever your budget or requirements, we can help you to find the perfect gates for your premises.
Are you looking for any of the following?
Iron electric gates
Electric wooden gates
Garage doors
Automatic doors
If you require any of the above at your property, we can provide the supply and installation service that you are looking for.
The gates we supply to customers throughout Central London are available with a range of automation and access control options, including;
Concealed gate automation for gates of varying lengths – all FAAC approved.
Sliding gate operation which can move gates of up to 15 metres long.
868 range of access control with options for short and long range transmitters as well as personalised codes for added security.
Wherever you are based in South London, South East London or Central London, 1st ACE Security can transform your property with new automatic gates.