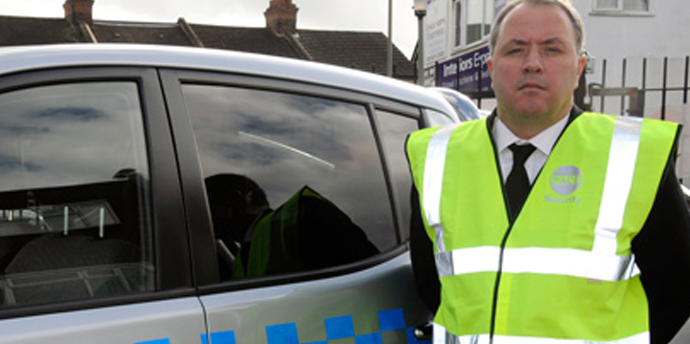 Security Guards Central London – 1st Ace Security
If you require the peace of mind that your property is being taken care of at all times, and you are looking for the round the clock protection that only security guards and personnel can provide, let 1st ACE Security help. We specialise in providing professional, reliable security guards in South London who have the experience and expertise necessary to provide a security provision that won't let you down.
For a fast response to any problem, invest in the services of our guards, and rest assured that your premises are in safe hands. We understand that the needs of each of our customers are unique, and that you will be looking for security which is tailored to your exact needs.
Security Personnel South London & South East London
The security personnel services on offer from the expert team at 1st ACE Security include keyholding and rapid response as well as mobile patrols, whilst our SIA qualified personnel can provide a variety of services, including the following;
Corporate security
Retail security
Industrial security
Warehouse and distribution
Permanent security
ADHOC security
Event security
Staff training
This comprehensive range of security services means that you can feel confident that 1st ACE Security will take care of all of your security needs. If you require security guards in South East London, we should be your first port of call.
1st ACE Security work throughout London, including South London, South East London and central London. For the professional management of security at your premises, provided by a team of specialists, call now on 020 8290 5050. Providing security guards in central London is one of our areas of expertise, so get in touch today to discuss your requirements.