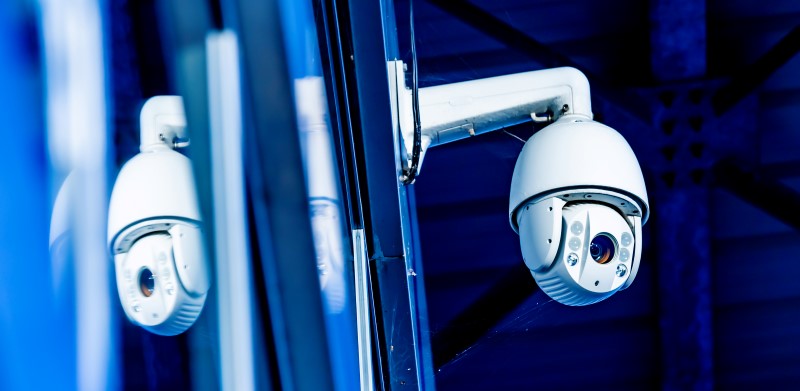 CCTV Central London – 1st ACE Security
As a leading supplier of state of the art CCTV in South London and throughout the South East, you can feel confident that the security of your property is in safe hands with 1st ACE Security. Our team can take care of every aspect of the installation and maintenance of your CCTV system, and can also offer reliable technical support to ensure that your system always runs efficiently.
Investing in the latest technology from 1st ACE Security will help to protect your property from the threat of a break-in or vandalism, which will in turn give you the peace of mind that your family or employees are protected. We work with domestic and commercial clients alike, always providing security solutions of the very highest quality.
Whether we are installing CCTV or another security system, all of the products and services we provide are designed to offer protection of the highest standards.
Surveillance Services South London
Our integrated CCTV systems combine surveillance cameras with access control, intruder alarms and other technologies to provide a comprehensive security solution in one quality package.
This will help to ensure that a high standard of security is always maintained, whether at home or at your commercial property.
We can install CCTV in South East London and complement this with a reliable maintenance service, which features periodic visits to check that your system is performing efficiently and reliably. You can also rest assured that the maintenance visits offered by our expert team will always comply with the Data Protection Act and ACPO guidelines.
CCTV Systems South East London
Serving all areas of London – including South London and South East London – we also provide security services to customers throughout the South East. If you require CCTV systems in Central London, 1st Ace Security should be your first port of call.
We have overt, covert and discreet CCTV models available, as well as both colour and mono cameras with infra-red, so whatever your requirements, trust our team to provide a product to match.
Are you ready to update your property with CCTV cameras? Contact us today on 020 8290 5050.