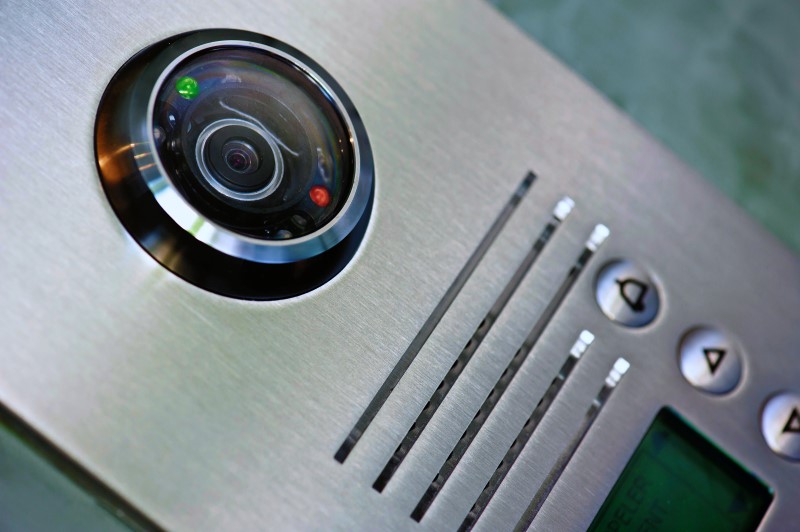 Access Control Central London – 1st ACE Security
With 1st ACE Security, you can choose from a variety of quality access control systems, including single door entry controls and fully integrated entry management systems. Securing your property with access control in South London can be easy thanks to our quality products and the expertise of our team.
By taking care every aspect of installation, maintenance and repairs, our team of specialists can offer a comprehensive service which has everything covered. Our expert technical support and advice will ensure that your system always runs as efficiently as possible, whilst the experience of our engineers guarantees that we will always provide a service of the very highest standards.
Controlled Access South & South East London
We can supply access control to South East London which incorporates some of these great features;
Vandal resistant design
Computer based administration
Code, card, retinal scan and finger print access
We can supply both residential and commercial systems which use audio, analogue, video or digital technology to provide a truly reliable access control solution. With the ability to choose from a wired or wireless system, we can provide a solution which is perfectly matched to your requirements.
It can be simple to control access when you invest in one of our quality systems, and by incorporating access control with an integrated CCTV system, you could enjoy an even greater level of security.
If unwanted visitors are drawn to your property, it is important to have a system in place which can prevent them from entering your premises. Our NSI Gold approved team work throughout London, including the areas of South London, South East London and Central London, so if you are looking for a reliable method of access management, choose access control in Central London from 1st ACE Security.
Do you want to discuss how we can design a bespoke system tailored to match your exact requirements? Get in touch today to learn more about the security solutions we can provide.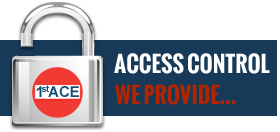 Residential and commercial systems
Installation, repair and maintenance services
Audio, analogue, video and digital systems
Wired and wireless systems
Vandal resistant
Computer based administration
Code, card, retinal scan and finger print access systems
NSI Gold approved