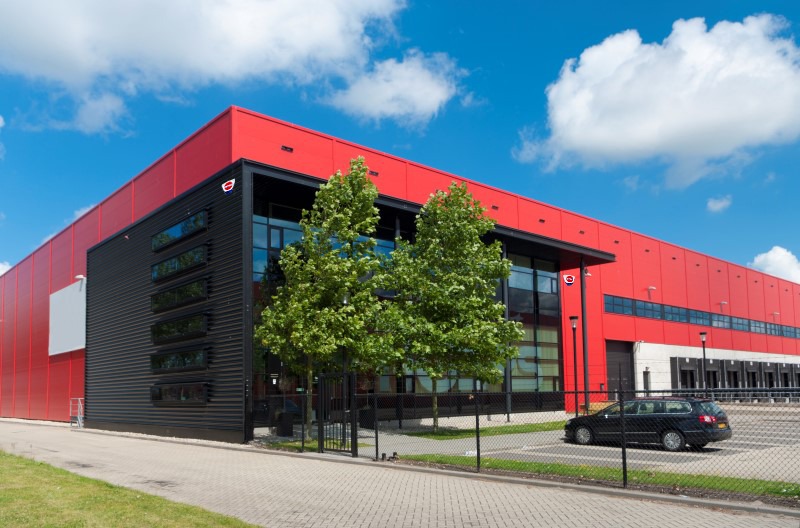 Intruder Alarms Central London – 1st ACE Security
If you are looking for a highly effective way to enhance security at your property, intruder alarms for South London from 1st ACE Security could be a wise investment. Imagine the damage and expense that theft or vandalism could leave you facing, and it becomes clear that you simply cannot afford to not invest in security for your home or commercial premises.
We offer intruder alarm systems which are designed to provide the high standards of protection that both domestic and commercial customers require. By detecting unwanted intruders, these alarms can alert you to any breach of your premises, and can be effectively used in both occupied and empty premises.
Burglar Alarms for Peace of Mind
Our burglar alarms for South East London have been chosen by a wide variety of customers who are looking for a reliable security solution. In the event of an alarm being activated, an audible and visual alert will be issued alongside a transmission to the alarm receiving centre if you have opted for this service.
You might be worried that one of our burglar alarm systems will be beyond your budget, but security alarms have become much more accessible for all homeowners and commercial customers in recent years. As a cost-effective way to prevent break-ins, intruder alarm systems cannot be matched.
A burglary will result in much more than just a loss of stock or possessions, and can also lead to delays and disruption of your business, as well as costly downtime. All of this can be avoided with a simple investment in a burglar alarm.
Burglar Alarms South London & South East London
We can provide monitoring for burglar alarms at commercial and residential properties alike, as well as a comprehensive installation, maintenance and repairs service. We also offer bespoke alarm systems which can be tailored to the individual requirements of each of our customers.
With an emergency 24 hour callout service which can provide assistance when you need it most, as well as free surveys to make our services more affordable, we offer security services and alarm systems – including fire alarms – which meet consistently high standards.
We work throughout the South East, including South London, South East London and Central London. To learn more about our alarms or other ways of effectively protecting your property, contact us today on 020 8290 5050. There is no better company to contact when your require intruder alarms in Central London.