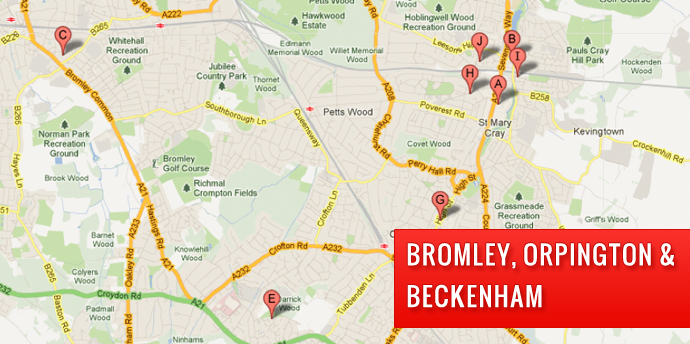 1st Ace Security – Security Central London
At 1st Ace Security we are specialists in providing security solutions across South London for both domestic and commercial properties. We know that you want to make sure your premises are safe and secure at all times, which is why we can provide a range of services including security guards, CCTV cameras and intruder alarms. With our experienced and professional team you know that you are in safe hands, and having worked on a variety of properties both large and small we are ideally suited to manage your security needs.
Home Security In South London
Your property will be one of your most valuable assets, regardless of whether it is a domestic or commercial residence, and if anything happens to it then we know that it can be a difficult situation to deal with. Our security systems help act to prevent crime and deter potential break- ins or vandalism. With many different choices of security to choose from we are sure that you will be able to find the perfect solution to protect your home or business.
Business Security South East London
As one of the leading security companies, 1st ACE Security offer our services in many areas of the South East. We work throughout South London and South East London and can also provide security solutions to central London. Do you require any of the following? If so, we recommend that you get in touch.
Automated gates
CCTV
Fire Alarms
Intruder alarms
Security guards
Contact 1st ACE Security today to learn more about how we can help you to prepare for all eventualities and protect your property from the threat of intrusion or vandalism. When you are looking for security specialists in central London, look no further than our expert team.
If you'd like more information about our Bromley security branch, then simply contact the 1st Ace team today on 020 8290 5050 or find us at our address below:
93-97 Homesdale Road
Bromley
Kent
BR2 9LE
For more information on how to contact us click here.