Access Control Blackheath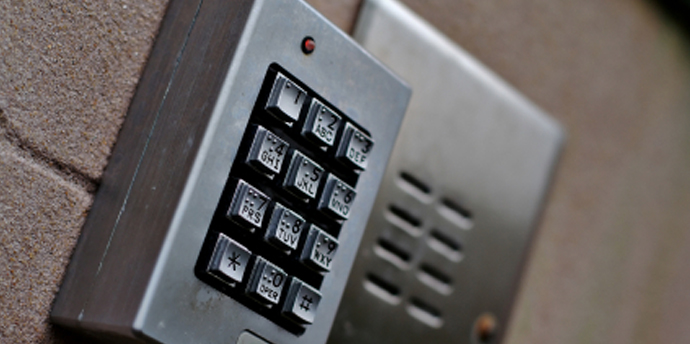 Access Control Blackheath – 1st ACE Security
Running a busy commercial premises where you have no real control over who comes and goes has the potential to put the security of your premises at serious risk, however at 1st Ace Security, we offer a solution. Supplying and installing access control in Blackheath and the surrounding areas for many years, we offer a variety of high quality systems that range from single entry control through to a complete and fully integrated system for every entrance to your property.
Our systems offer numerous methods of access, including fingerprint, retinal, code or card, to heighten the level of security at your premises and, as we offer a comprehensive service, our team will be on hand to answer any questions you may have whilst also helping to ensure your system runs efficiently and effectively at all times. For the very best in access control solutions within Blackheath and Rotherhithe, you can put your complete trust in 1st Ace Security.
Key Holding Rotherhithe
A further security service we offer is key holding in Rotherhithe whereby we securely store the keys to your premises and any alarm codes so that, in the event of your intruder alarm going off, we can respond quickly, gain access to your premises and complete a thorough check of the area before alerting the necessary authorities should anything untoward be discovered. Our skilled and experienced team of security specialists will therefore take away the need to put your own safety at risk to investigate an alarm going off at your property by completing the job for you.
If you would like to find out more about the access control systems we can install in Blackheath or the key holding service we offer to businesses in Rotherhithe, get in touch with our team today. Call us today on 020 8290 5050 or complete our online contact form to begin your enquiry and we'll get back to you.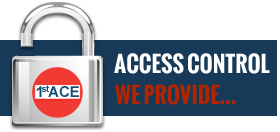 Residential and commercial systems
Installation, repair and maintenance services
Audio, analogue, video and digital systems
Wired and wireless systems
Vandal resistant
Computer based administration
Code, card, retinal scan and finger print access systems
NSI Gold approved