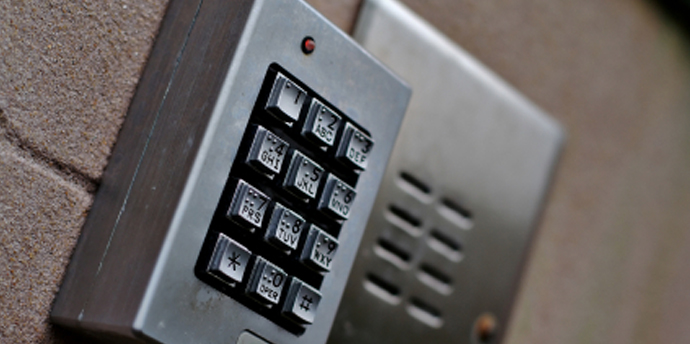 Access Control Bromley – 1st ACE Security
Controlling who has access to a commercial property has always been a difficult task for business owners, yet here at 1st Ace Security, we can help. With staff and visitors coming and going from your premises all day long, the security of valuable equipment and possessions, along with potentially sensitive data, could be jeopardised as you simply have no control over who has access to various areas of your property. Following the installation of access control in Bromley though, this concern will be a thing of the past.
We offer a variety of systems which can be tailored to your specific needs. By offering analogue, audio, digital and video systems which offer access through fingerprint, code, card or retinal technology, you can rest assured that with 1st Ace Security you are receiving a comprehensive service when it comes to the installation, maintenance and upkeep of your access control in Orpington.
Key Holding Beckenham
When an intruder alarm goes off at your premises, it simply may not be convenient or possible for you to get there quickly, which is where our key holding service comes to the fore. Day or night, 24 hours a day, we offer a quick response that you can rely on, which sees our specialist, fully trained security team attend your premises in the event of an alarm sounding to assess the area and determine whether a break-in has occurred. By storing your keys and alarm codes securely, we can get to your premises without delay and ensure that any issue has the least possible impact both in the short and long term.
If you'd like to enquire about the service we offer for key holding in Beckenham, or wish to discuss the installation of an access control system for your Bromley or Orpington property, give us a call today on 020 8290 5050 and a member of our knowledgeable team will run through the different options available to you.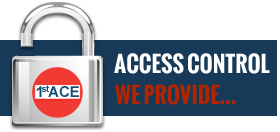 Residential and commercial systems
Installation, repair and maintenance services
Audio, analogue, video and digital systems
Wired and wireless systems
Vandal resistant
Computer based administration
Code, card, retinal scan and finger print access systems
NSI Gold approved