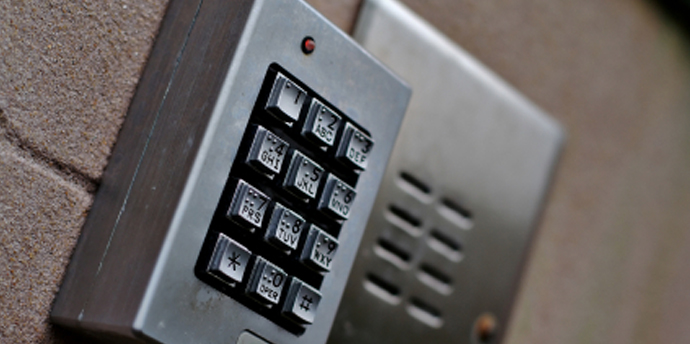 Access Control Purley – 1st ACE Security
If you're looking for some of the very best domestic and commercial security systems available today look no further than 1st ACE Security. We can offer a diverse range of services and security products, including access control to Dartford clients. Providing an effective and reliable way to monitor those who are accessing your property, our access controls also feature: A design that is resistant to vandalism; Computer-based administration; Code, card, retinal scan and fingerprint access.
We also have a team of experienced and professional security solutions experts who deliver a first class customer service every time. We will handle everything from the initial consultation and site survey through to repair and maintenance of your access control system, providing a comprehensive service that you can rely on.
Key Holding Banstead
As well as access controls we can also provide a professional and reliable keyholding service to clients throughout Banstead. If your intruder alarm is triggered and an alarm call is confirmed we will dispatch one of our security teams quickly to address any potential security breach, ensuring the area is clear and secure and taking any action if necessary.
As a part of the service we will also store your keys and alarm codes to use in the event of an alarm call. We will monitor your property 24 hours a day, providing you with the peace of mind that comes with knowing your property is being watched over. To find out more about keyholding, or any of the other services we can provide here at 1st ACE Security, give us a call on 020 8290 5050.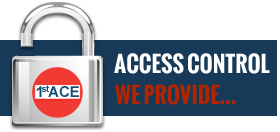 Residential and commercial systems
Installation, repair and maintenance services
Audio, analogue, video and digital systems
Wired and wireless systems
Vandal resistant
Computer based administration
Code, card, retinal scan and finger print access systems
NSI Gold approved