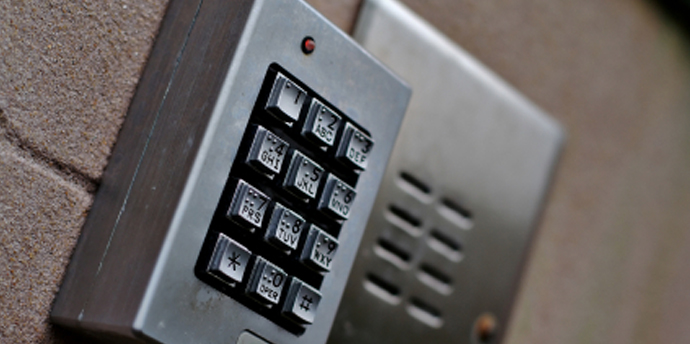 Access Control Sidcup – 1st ACE Security
At 1st Ace Security, we offer a number of different options when it comes to the installation of an access control system for your premises. Whether you require control over just one entrance or are in need of a fully integrated system for both external and internal doors and entrances, you can rely on us to provide access control in Chiselhurst which instantly improves the level of protection at your building. Benefitting from vandal resistant designs, our systems allow access through the traditional method of card or code, or alternatively the more technologically advanced fingerprint or retinal access.
Whichever system and method of entry you choose, you can rest assured that you are investing in the best of the best alongside a comprehensive service which offers installation, maintenance and repair, and a vastly knowledgeable team who will be able to provide advice and guidance on how to make the most of your access control system.
Key Holding Sidcup
In addition to the installation of an access control system, we at 1st Ace Security also offer a highly effective service for key holding in Sidcup and the surrounding areas. In the event of an alarm sounding at your premises, our trained security specialists will conduct a thorough check of the property and grounds before taking the necessary action should it be required. With our key holding service, there is no need to put your own safety at risk by attempting to assess the problem yourself as our experienced team will undertake this task for you.
To find out more about key holding or access control in Sidcup and Chiselhurst from 1st Ace Security, please don't hesitate to give us a call today on 020 8290 5050. We are ready and waiting to help increase the level of security at your premises to give you some much needed peace of mind.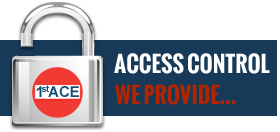 Residential and commercial systems
Installation, repair and maintenance services
Audio, analogue, video and digital systems
Wired and wireless systems
Vandal resistant
Computer based administration
Code, card, retinal scan and finger print access systems
NSI Gold approved