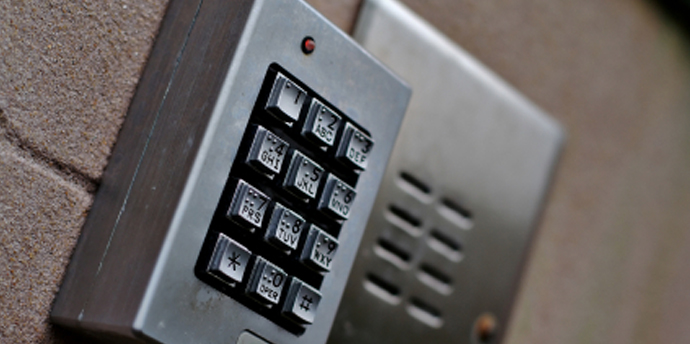 Access Control Streatham – 1st ACE Security
Here at 1st ACE Security, we specialise in providing comprehensive access control systems to both homes and business in Crystal Palace, Streatham and surrounding London areas. Whether you need simple single door entry systems or company-wide entry management integration, we're able to provide you with the right access control system to suit your site. Drawing on years of experience and utilise a wide range of cutting edge access technology, we're able to assess your site (be it your home or your business) and install the most appropriate and effective system to meet your needs.
We give you the choice of either wired or wireless systems, with a range of entry systems to suit your needs – from programmable key fobs and swipe cards, through to traditional keypad entry. As the leading installers of access control systems in the Crystal Palace area, look no further than our NSI Gold-approved service here at 1st ACE Security.
Key Holding Streatham
In addition to our access control solutions, we're also able to offer key holding contracts as part of our comprehensive security services. Our dedicated team of professional security staff work in line with our 24 hour response time, giving you a security response you can rely on. If you're looking to improve your business's security setup in need of a professional, reliable key holding contract in the Streatham area, or indeed any of our other security solutions, then give 1st ACE Security a call on 020 8290 5050. We'll be happy to answer any questions, offer professional advice and organise a free survey for your site.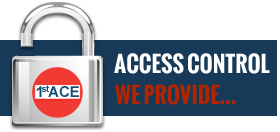 Residential and commercial systems
Installation, repair and maintenance services
Audio, analogue, video and digital systems
Wired and wireless systems
Vandal resistant
Computer based administration
Code, card, retinal scan and finger print access systems
NSI Gold approved