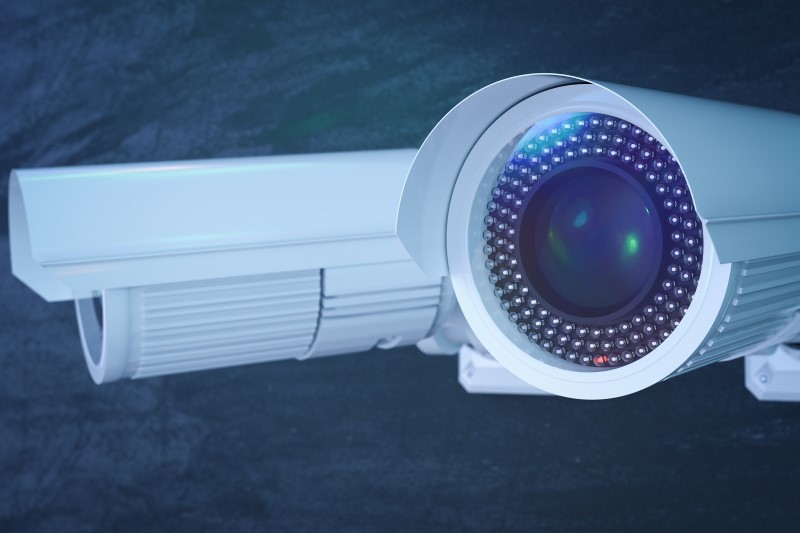 CCTV Bromley & Beckenham – 1st ACE Security
When it comes to investing in CCTV, it is important ensure that you work with an expert team to guarantee that the security system you invest in is of the highest quality. The CCTV cameras we supply and fit are designed to provide a reliable security solution in any environment, and when you are looking to invest in CCTV in Bromley, we can help.
A good CCTV system will enable you to carefully monitor activity at your home or commercial property, whilst remote monitoring will give our team the responsibility for taking care of your premises around the clock. Whether you simply want us to install CCTV cameras, or you want a more complete security solution, call on 1st ACE Security.
Security Beckenham & Bromley
Supplying security guards is one of our specialities, and if you require the services of highly trained, experienced security personnel. 1st ACE Security can provide the solution you are looking for. If you have a property which requires additional protection, investing in security guards could be a good place to start.
1st ACE Security offer a comprehensive range of security services and products. Providing security in Beckenham and beyond, we can help you to enjoy premises which are as secure as possible and protected from the threat of vandalism or burglary.
We work with clients throughout Bromley and Beckenham, always providing a service that our customers can rely on. Are you interested in any of our services? Why not get in touch with our team today to discuss what you are looking for?