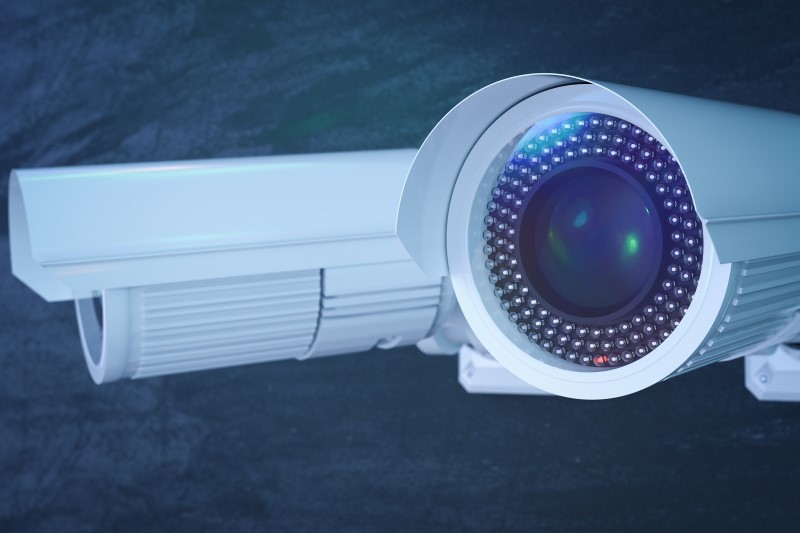 CCTV Canterbury – 1st ACE Security
How can you effectively monitor activity at your premises? A CCTV system is the best way to ensure that your property is protected, and will give you the reassurance that your premises are being watched over at all times. Consider the value of the items inside your office or industrial unit, and the value of your property itself, and it goes without saying that investing in CCTV for your Canterbury property is a smart move.
We have supplied CCTV cameras to customers across London and further afield, always providing exceptional customer service and installations of the highest quality.
Security Canterbury
1st ACE Security can supply highly experienced, fully trained security guards to offer professional protection in any environment. In more vulnerable locations or high-value sites, investing in the security services of our personnel can offer the extra protection that you need, and will complement key holding and mobile patrols to provide maximum security at your premises.
We understand that you may be unsure which of our security products or services is best for you, which is why a member of our team is ready and waiting to take your call to discuss your requirements. We can tailor a security solution to match your needs and the logistics of your premises.
Is your premises based in Canterbury? 1st ACE Security are your local experts in all aspects of security, from the installation of CCTV cameras to the supply and fitting of a new automated gate. If you think that we could help you, get in touch today.