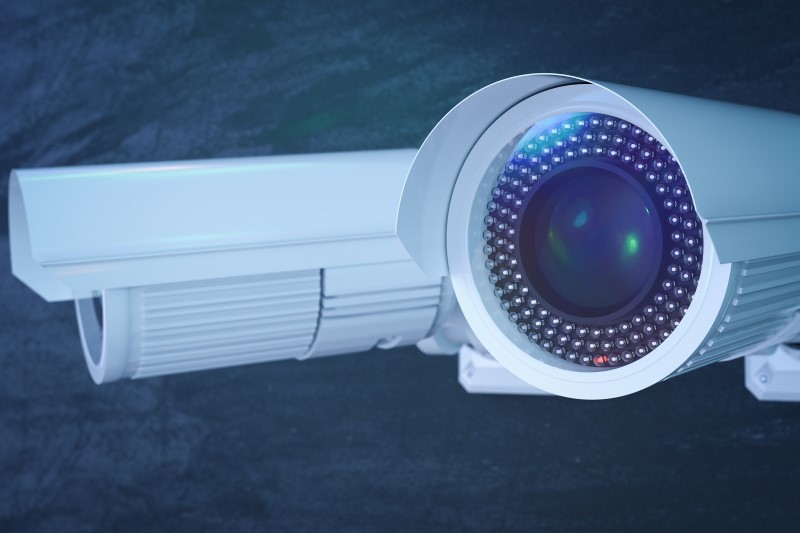 CCTV Catford & Dulwich – 1st ACE Security
Adding CCTV cameras to your premises is one of the best ways to improve the security of your property, but where can you find CCTV in Catford? 1st ACE Security supply CCTV systems to customers throughout the local area, and our engineers have completed installations at properties in a variety of environments. You can trust our expert team to provide the quality surveillance system that you require – however large or small your premises.
Remote monitoring can be added to your cameras to enable us to watch over your premises throughout the day and night, whilst integrated solutions can manage CCTV cameras alongside door entry systems for a complete security package.
Security Dulwich & Catford
Whatever your industry, 1st ACE Security can supply security in Dulwich with the necessary training and experience to protect your property in every eventuality. From retail to industrial sectors, and from warehouses to one-off events, we can provide security personnel who you can trust.
We can also offer keyholding and rapid response, as well as mobile patrols. Place security in safe hands and invest in personnel services from 1st ACE Security.
With a range of security services and products on offer, 1st ACE Security can take care of all of your security needs. Managing security for our many clients is what we specialise in, and whether your property is in Catford or Dulwich, you can trust our team to provide the reliable security provision that you require. Get in touch with us today on 020 8290 5050 to begin your enquiry.