CCTV Chislehurst & Sidcup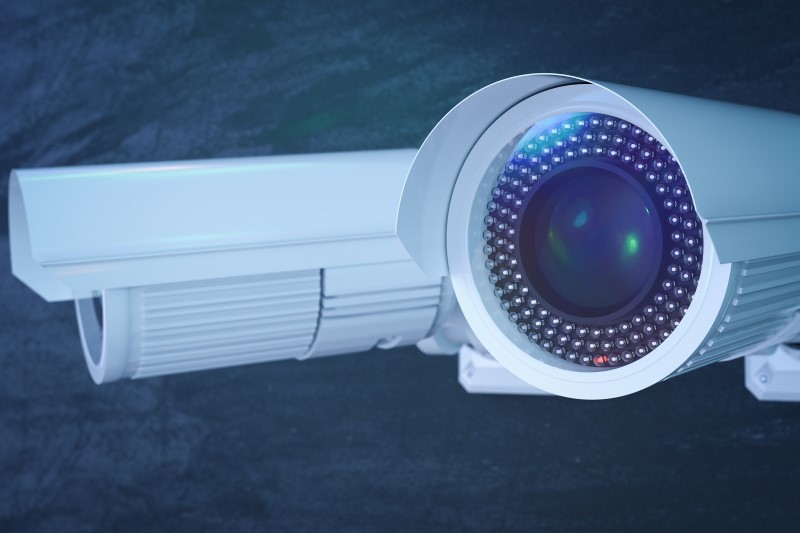 CCTV Chislehurst & Sidcup – 1st ACE Security
An investment in CCTV for your premises is a wise one, as it will enable you to enjoy the peace of mind that your property is being watched over throughout the day and night. Specialising in installing and maintaining surveillance cameras, 1st ACE Security lead the field in supplying CCTV throughout Chislehurst.
Not only will potential intruders be put off by the presence of cameras at your property, but any incidents that do occur will be recorded for future reference. It is easy to see why CCTV cameras have become such an important addition to all commercial premises when you consider just how much they can improve the security of your property.
Security Sidcup & Chislehurst
Are you looking for security guards who you can trust to take good care of your premises? Look no further than the professional security personnel working for 1st ACE Security. Our security team are highly experienced in providing a reliable guarding service in a variety of environments.
As well as providing security personnel, we can also offer a key holding service alongside mobile patrols. Whatever you are looking for from security guards in Sidcup, trust 1st ACE Security to provide it.
Security is our business, which is why you can trust 1st ACE Security to provide the range of services and products that you need to enjoy premises which are as secure as possible. From securing your perimeter with automated gates, to managing traffic in a car park with barriers, we can provide a range of security solutions for every budget and requirement. Get in touch today to see what we can offer in Chislehurst and Sidcup.