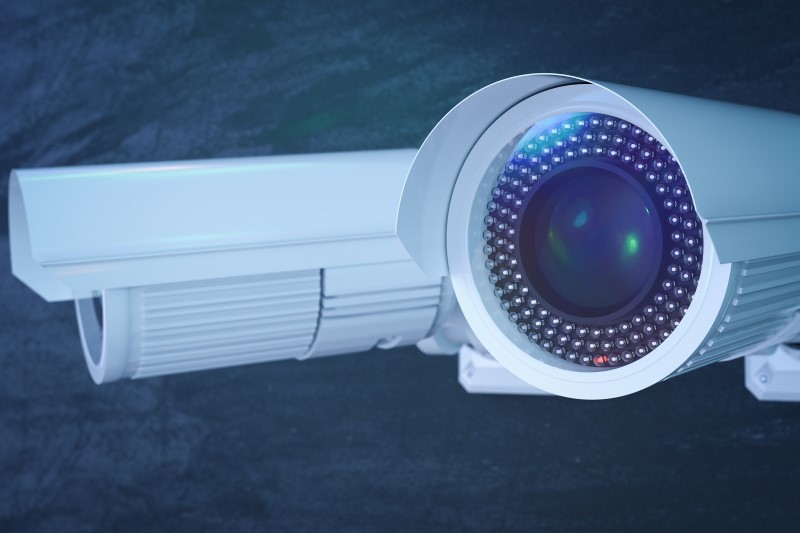 CCTV in Sevenoaks – 1st ACE Security
For nearly 30 years we have been building a reputation as one of the leading security experts in the Sevenoaks area. Our range of CCTV cameras provide both home owners and commercial properties with that extra comfort and peace of mind that their building is safe and secure. We have a range of CCTV cameras to choose from in different styles that come with a range of functions.
We can also provide regular maintenance for your CCTV system to ensure that it is in full working order at all times. Our staff have all been trained in to the highest possible standard to make sure that we know how to deal with any problem that may occur and keep your system running to its full potential.
Security Sevenoaks
At 1st Ace Security we are able to provide a host of security options to help keep your home or business secure. As well as our range of CCTV cameras we are also able to provide security guards, access control panels and automated gates. Having been involved in the industry for such a long period of time we have come to know what it takes to protect your home and business. Our expert staff can help you select the perfect options for your home and install any necessary devices that you choose.
If you would like to know more information about what we can do to protect your home or business in the Sevenoaks area then you can give us a call today on 01732 600 600.