CCTV Solutions in Tunbridge Wells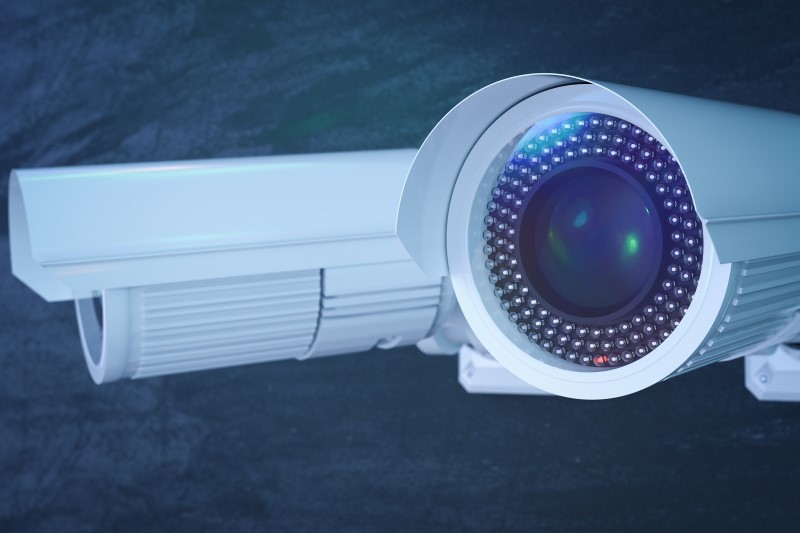 CCTV Solutions in Tunbridge Wells – 1st ACE Security
At 1st Ace Security we understand the importance of keeping your property safe and secure which is why we provide a range of CCTV solutions to help you monitor home or workplace in Tunbridge Wells. We have a host of different options available for you to select from with a variety of styles and functions – there is something for everyone and every budget.
CCTV can act as a crime deterrent and statistics have proven that if you have cameras on your property then you are less likely to be a victim of crime. Our cameras can give you peace of mind knowing that your home is protected and should anything happen you have a stronger chance of finding out what and when.
Security Options in Southborough
We are also able to provide a range of security options including access control and intruder alarms throughout the Southborough area. We have worked with both domestic home owners and commercial properties to provide them with high quality, top of the range security options to make sure that they are safe and secure. Having worked with a variety of clients across multiple sectors really does make sure stand out from the crowd and provide us with knowledge we need to help you.
If you are in Tunbridge Wells and would like further details about our CCTV camera range then you can call us on 01892 280 280 or 01732 600 600, you can also email us on sales@1stacesecurity.co.uk and receive a free quote.