CCTV Streatham & Crystal Palace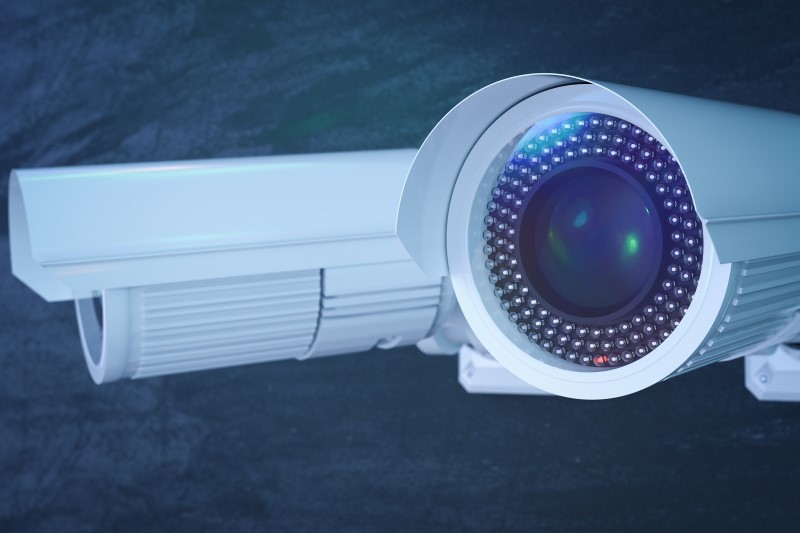 CCTV Streatham & Crystal Palace – 1st ACE Security
For safety and security at your home or commercial premises, CCTV is the best investment. When you want the peace of mind that any unwanted visitors, intruders or vandals will be quickly detected, CCTV cameras can help you to rest assured that your property is protected.
Offering CCTV in Streatham and the surrounding areas, 1st ACE Security can help to keep your premises secure at all times. Combine surveillance cameras with remote monitoring, and you can feel confident that your premises are being watched over by our expert team day and night.
Security Crystal Palace & Streatham
Providing security guards in Crystal Palace is another area of our expertise, and we have supplied security personnel to customers throughout the local area. We can complement our security guard services with mobile patrols to watch over your premises, as well as keyholding which will enable our team to respond promptly to any alarm call. Rest assured that the security guards you employ from 1st ACE Security will be highly trained and fully qualified; offering a consistently high standard of service to all of our customers.
Working with customers in Streatham and Crystal Palace, we can provide security services and solutions that you can rely on. Security is not just part of our name, it is our speciality, so why would you go anywhere else when you are looking to make your premises more secure? Contact us today via telephone on 020 8290 5050 and let us tell you more about the services we can offer.