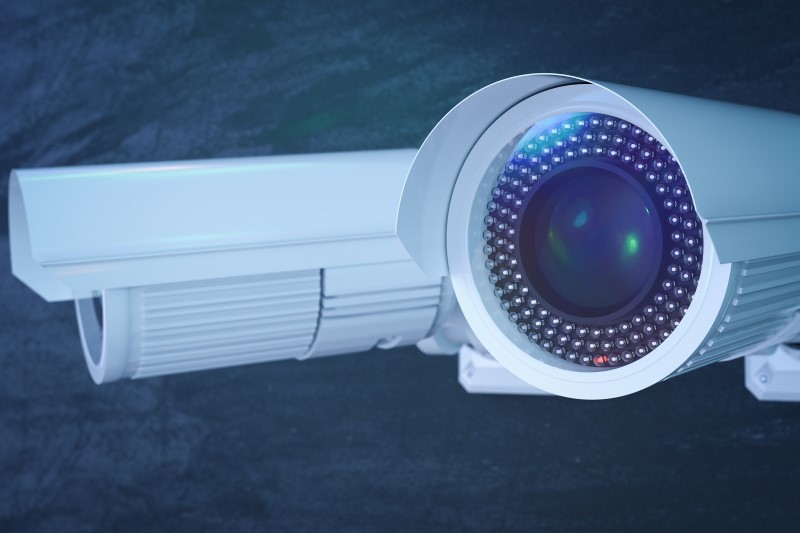 CCTV Sutton & Wallington – 1st ACE Security
Do you want to know that your office is secure when you go home for the night? Do you long for the peace of mind that your home is safe? This is what CCTV can help you to achieve. Now commonly found in a wide variety of environments, CCTV installations have helped many homeowners and companies to rest assured that their properties are protected from vandalism and burglary. As a leading supplier of CCTV in Sutton, 1st ACE Security can complete an installation of CCTV cameras at your home or office.
If you are looking for a little extra security, employing the services of our security guards might be the right option for you. Every one of our security personnel is highly trained, has extensive experience and will work hard to protect your premises or property from the threat of intruders or vandals.
Security Wallington & Sutton
We understand how important it is to know that the safety of your property is in professional hands, so let 1st ACE Security provide keyholding, mobile patrols or security guards in Wallington to match your requirements.
Security is not just in our name, it is at the heart of everything that we do, and every product or service we provide is designed with the security of your premises in mind.
Working in Sutton & Wallington
Is your office based in Sutton or Wallington, or do you live locally? Contact your local team of security experts to see what we can offer. Protect your premises tomorrow by investing in our services today.