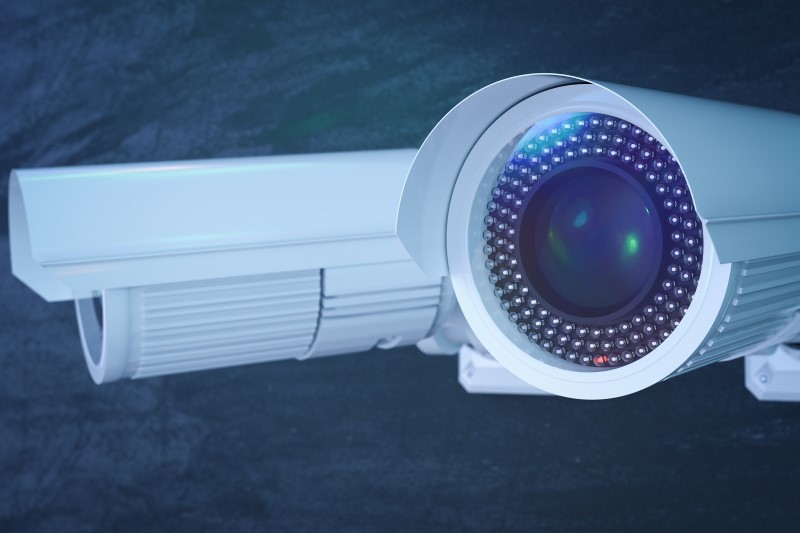 CCTV Swanley & Dartford – 1st ACE Security
When you are looking for a highly effective way to protect your home or commercial premises from the threat of vandalism or burglary, look no further than CCTV from 1st ACE Security. We specialise in offering a wide range of security products and services, with CCTV for Swanley properties being a particular area of expertise.
Imagine the disruption and distress that a burglary could cause. Why place your property and your peace of mind at risk when you can invest in quality security solutions from the experts? As well as installing and maintaining CCTV systems, we can also offer a range of other products to keep your property secure – including durable gates and reliable access control systems.
Security Dartford & Swanley
1st ACE Security have a team of security personnel who can help to protect your premises. We offer security guards
in Dartford who are highly trained with extensive experience, and who have the expertise necessary to provide a reliable service which won't let you down. From keyholding and rapid response to mobile patrols which can monitor your premises when you are away, our SIA qualified team can take care of all of your security needs.
Whether you are based in Swanley or Dartford, we can provide the security solutions that you require. Our range of professional services and quality products can help to ensure that your home or business premises is protected. If you are interested in any of the security services that we can provide, or are looking to have CCTV cameras fitted at your property, get in touch today on 020 8290 5050.