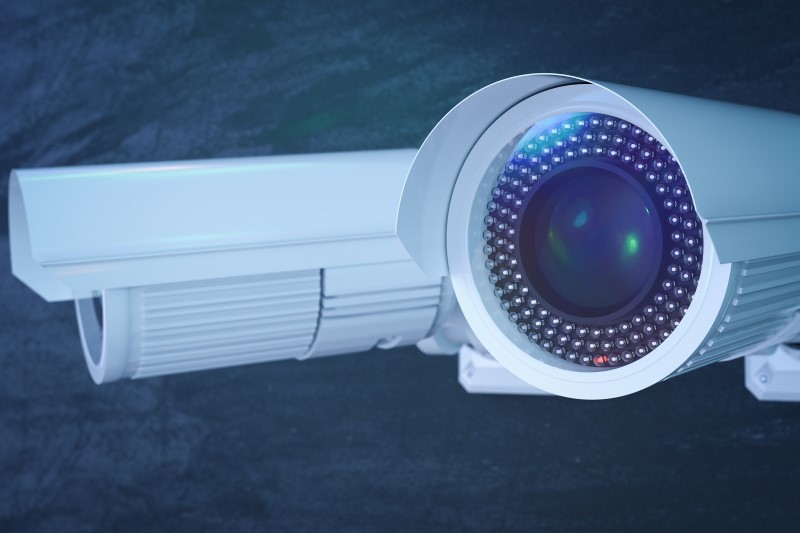 CCTV in Tonbridge – 1st ACE Security
At 1st Ace Security we have a wealth of experience in the security sector with a comprehensive range of CCTV equipment to help protect your property. We work with both homeowners and commercial customers throughout the Tonbridge area giving you peace of mind that your home or place of business is safe and secure. CCTV cameras can help provide an extra level of security and actively work as a crime deterrent.
We are also able to provide regular service and maintenance to your CCTV cameras to ensure that they are in full working order at all times. Our expert staff have all been trained to the highest possible standards to make sure that you get the most out of your system. We have been involved in the industry for around 30 years which means you know that you can trust us to deliver a top class service.
We Have A Range Of Security Solutions
We have a variety of security options to suit every budget so we are sure that you will find the perfect solution for you. We can help work with you to understand your needs before putting together a plan of action to install and deliver a personalised security package. Our work has been recognised by both the NSI and NACOS which means that you can be sure when you choose us that you will be working with a company the delivers exception customer service.
If you would like to know more information about the security options available to you in the Tonbridge area then you can leave a message on our contact form or give us a call now on 01892 280 280.