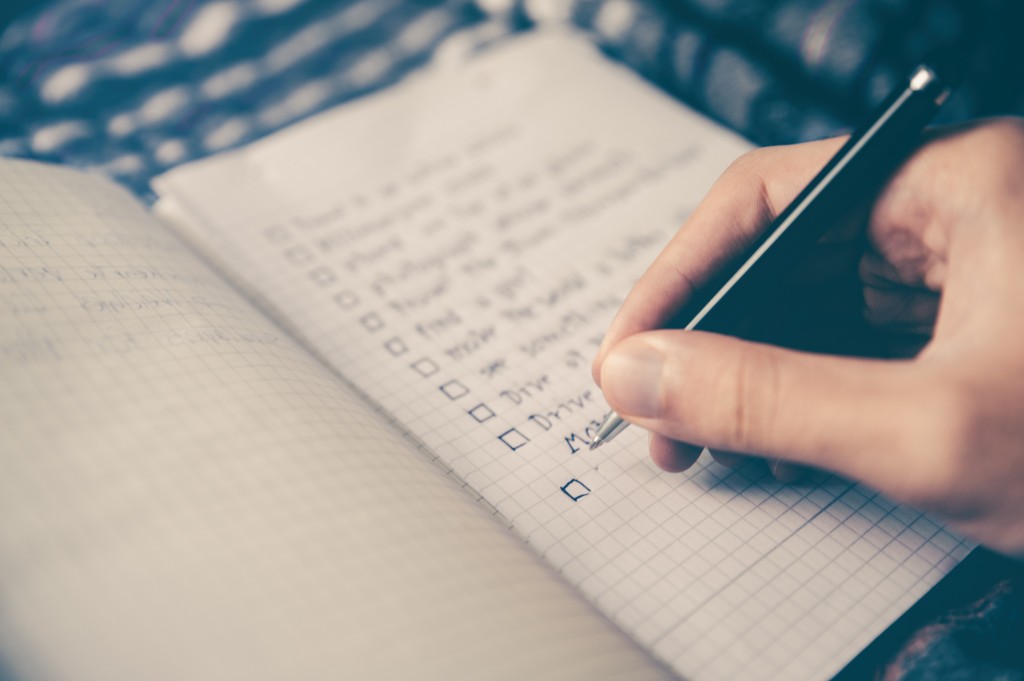 Complete Home Security Maintenance Checklist
Burglaries are on the rise. An increase of 11% last year on the previous year and continues to rise (Office For National Statistics UK). You must ensure you have a working home security system that is maintained regularly.
Use our maintenance checklist guide to ensure the smooth running of your system.
1. Test Control Panel Regularly
Its often easy to get caught up in the grind of life and forget about important tasks. Try to organise regular checks as part of your normal routine to avoid any costly repairs or system faults.
If you are unsure on how to perform control panel tests or need a system maintenance check then get in contact with us, 1st Ace Security, for advice.
2. Check All Batteries
An easy way to maintain continuous function is to regularly check the batteries on your system equipment.
This could include;
?Control Panel
?Smart Locks
?Cameras
?Window Sensors
?Door Sensors
?Smoke Detectors
?Carbon Monoxide Detectors
3. Perform Outdoor Checks On The Home

Making sure the outside of your home is safe is just as important as the inside as this can prevent a burglary occurring.
This could include;
?Cleaning Camera Lenses
?Fastening Camera Mounts
?Checking Sensor Mounts
?Checking Window Locks
?Checking Door Locks
?Testing Security Lighting
?Trimming Back Bushes To Prevent Hiding Spots
3. Book Annual Inspections
Contact us to book annual inspections of your home security system. Having a regular maintenance plan in place can ensure the smooth running of your system and prevent potential costly repairs.