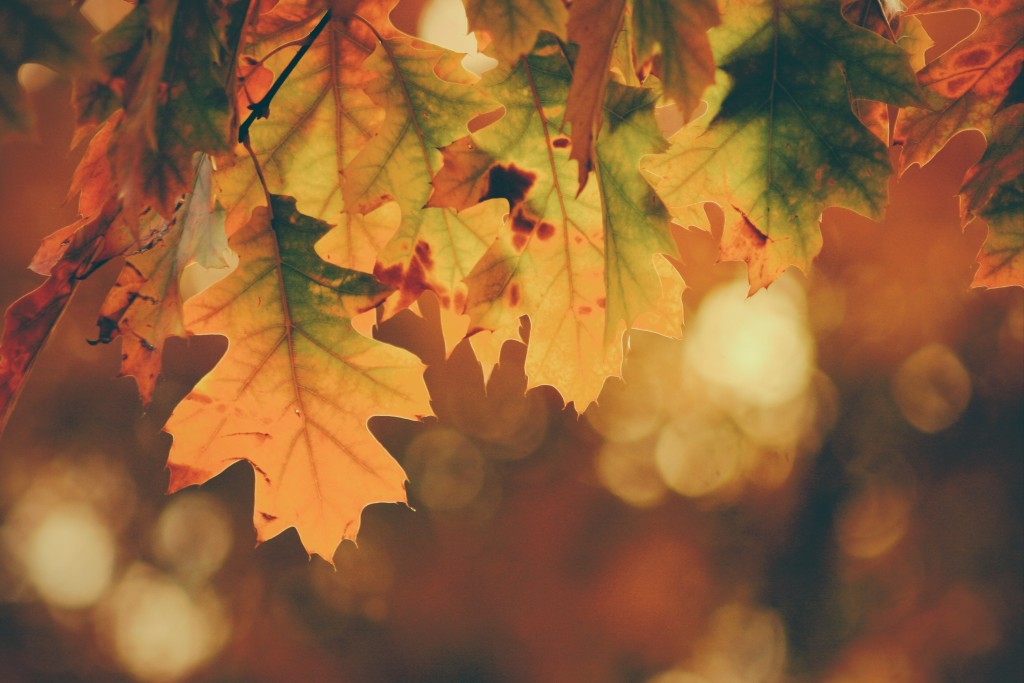 Autumn is soon approaching. With the change in the weather meaning darker nights at earlier times. All of these changes can correlate with changing security concerns.
Below we outline how you can prepare your house and security this Autumn.
1. Your Garden

Something you may not have considered is the fact a potential burglar may target your home based on the design of the garden. If the front of your house is hidden by bushes these can make it easy for a thieve to hide or sneak in undetected.
A few useful tips to protect from break ins:
– Reduce landscaping that blocks neighbours view. You may like the privacy it provides but your neighbours are a second pair of eyes to look out for signs of trouble.
– Neaten up and trim down bushes especially ones blocking the view of your front door and window.
2. New School Schedule
September marks the beginning of the new school year which means your family may be going through a change of schedule. As an example children are getting home from school before parents finish work. If your home doesn't have a security system in place consider purchasing one. Homes with no visible security systems are more likely to become targets for burglars. To make things easier for everyone in the household you can install the security app to your phone. By doing this you will be able to:
– Watch your security camera live meaning you can double check when they are home safe.
– Adjust the temperature on your heating so you can warm up the house before the family return.
– Lock and unlock doors for your children so you know they are safe.
3. Change In Weather
As the days get colder going into the winter months you'll more than likely be using appliances that use natural gas to heat up your home. These types of appliances increase the risk of carbon monoxide poisoning. Leaking boilers or furnaces are one of the top causes of carbon monoxide poisoning each year. You could consider a security system that incorporates carbon monoxide detectors. At the same time include energy management systems to keep track of your energy usage, spend and carbon footprint.