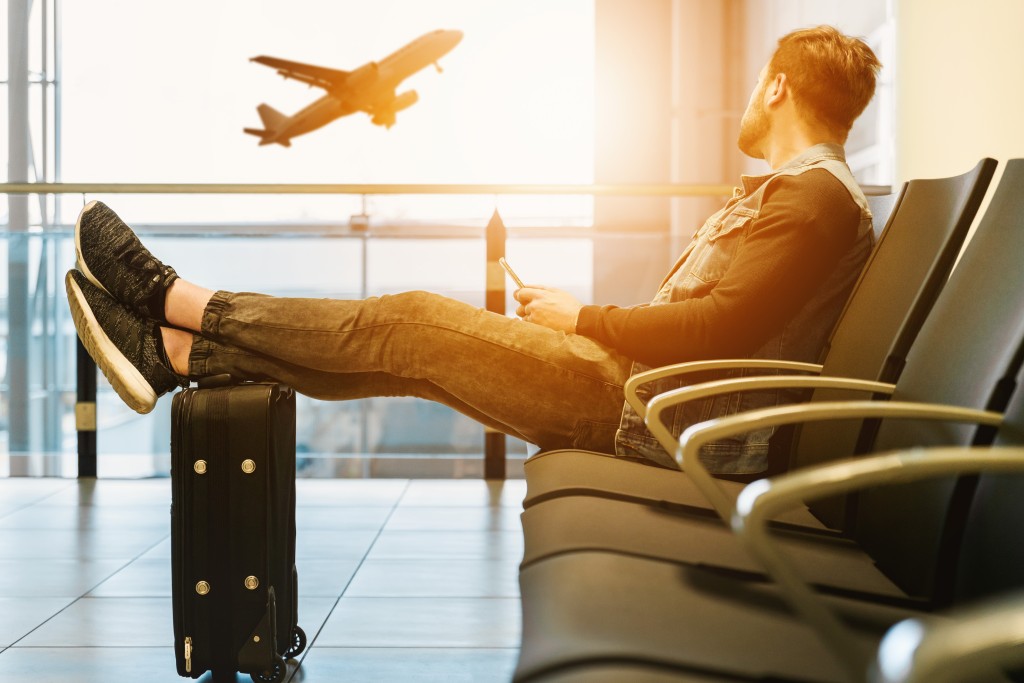 Security Solutions On The Go
We can't always be at home. Modern life means most of the time we are away, working, socialising and travelling.
If you, like many people are constantly on the go, you need a reliable security system.
1. Mobile Integrated Solutions
Having a security  system that can connect to mobile apps is a must for on the go homeowners. They offer convenience and flexibility within hectic modern lifestyles.
When using a smart phone app connected to your security system you can:
?Seamlessly control your security system; protect your home whilst you are away by arming and disarming your system.
?Monitor live video; log in and watch your system live.
?Lower your energy bills; control your heating, lights and locks.
?Talk live through your camera; if you are away you can talk live to delivery man or unknown individuals as if you were in.
2. Monitored Alarms

Monitored alarms systems are crucial for any homeowner. They respond to alerts for you, keeping you and your family safe. This is how they work in emergency situations;
?An alarm is triggered at your property which projects audible sound, this alerts occupants of an emergency.
?An emergency signal with event specifics is sent to a call center, operators are available 24/7.
?A call center operator calls you, to confirm if the alarm is real.
?Help is dispatched, if the alarm is real then help is sent to your property immediately.
Mobile apps can notify you instantly of any alarms triggered at your property. This includes burglar alarms, fire alarms and carbon monoxide alarms. Wherever you may be make sure you stay connected to your security system on the go.