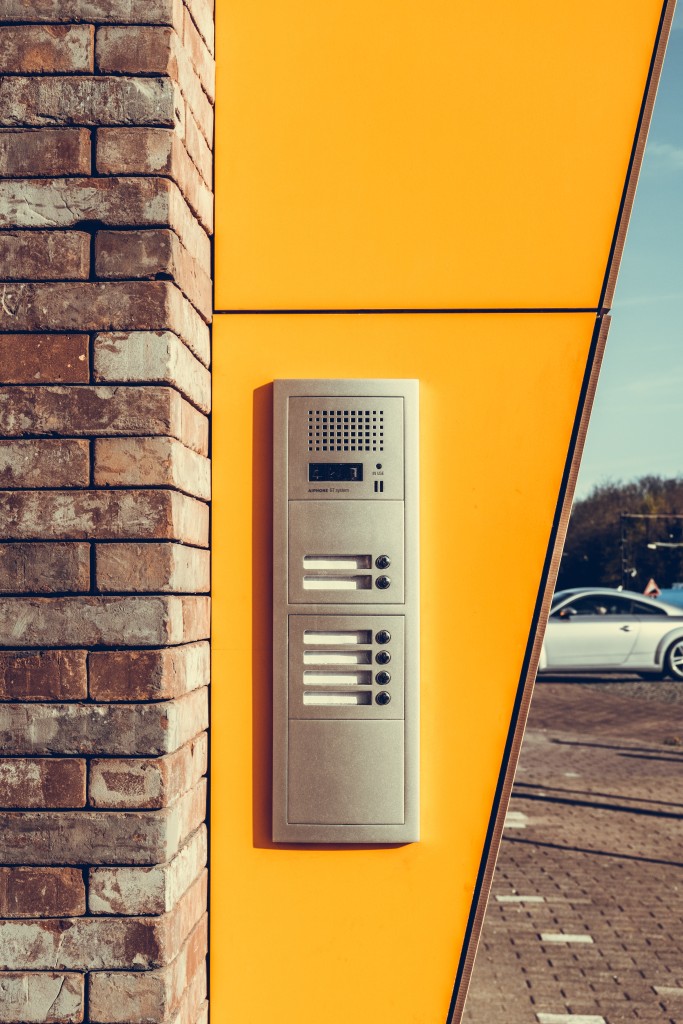 What To Do With Doorbell Images & Video Footage
Have you ever captured a burglary or suspicious activity on your doorbell camera? Doorbell cameras are a great way to capture suspicious activity not only outside of your own home but also your view of the street you live in.
Below are steps you can take if your cameras records a crime.

1. Call The Police
You should report any crime you capture on your doorbell camera, such as a break in or vandalism to the police immediately.
The evidence captured can help bring a criminal to justice.
2. Don't Post Images Or Videos On Social Media

With social media platforms being so popular many people share all different aspects of their lives with a few simple clicks of a button. Its now easy to integrate CCTV with our smartphones meaning doorbell camera footage can be shared too.
If your doorbell camera has captured a criminal at work you could be tempted to share the images or footage online.  Do not share anywhere. A criminal investigation can become complicated if you share footage publicly before notifying the police. Without a proper investigation taking place to ascertain physical evidence you could be at risk of retaliation or a lawsuit if the person was found to be not guilty.

3. Make Sure Your Doorbell Is Secure

Home security is costly and a good doorbell camera could set you back hundreds. Thieves know the value of them and if your system is not secured properly your camera could be stolen.
To prevent your camera from being stolen you should consider the following tips:
?Up network security; a hacker could gain access to your home through your home network. You should consider setting up anti-virus software to reduce this risk.
?Secure with a case; secure your doorbell camera with a locked case.